Solutions 2Grow

Digital Learning Solutions
Solutions 2Grow
Digital Learning Solutions
More than an eLearning Platform…
Solutions 2Grow uses a holistic approach through new technologies and offers affordable and efficient solutions for Personnel Training and E-Learning Platforms.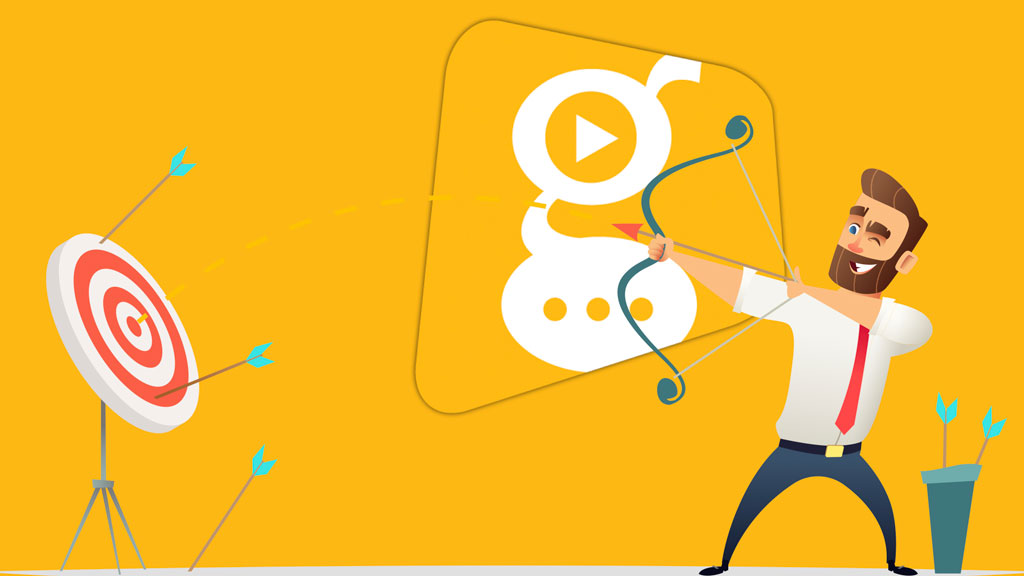 Our Mission
We believe that Upskilling & Reskilling training will be the drive for business development for the next critical 5 years. But in order for education to be a viable solution, it must be achieved affordably and effectively, and the only way to achieve this is through the use of digital tools such as E-Learning platforms.
Our Mission is to help you – through digital tools / services – to develop educational programs tailored to the needs of business of the new digital age.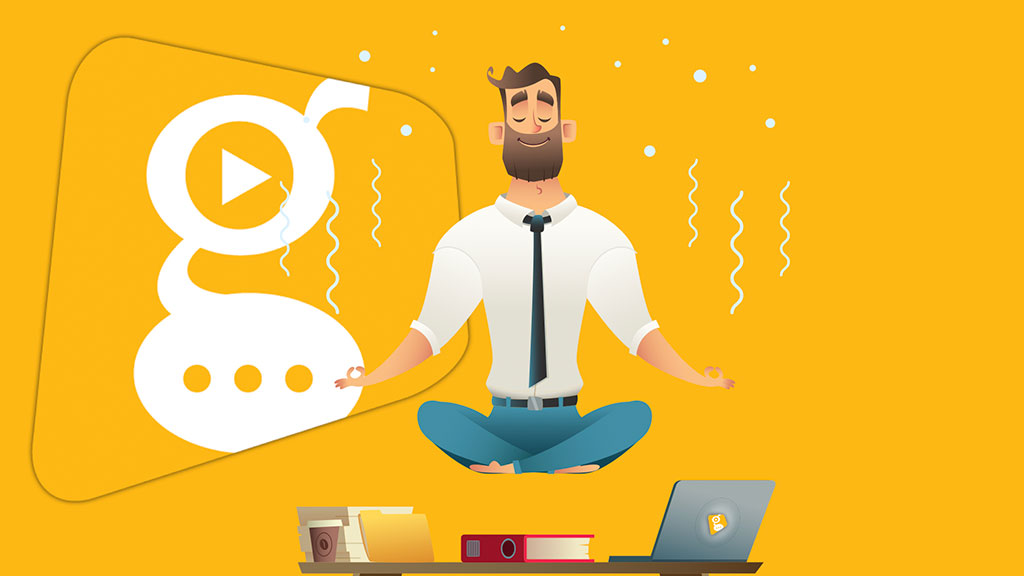 Our Vision
To create digital educational systems, connected to the heart of the business, able to create Dream Teams of employees, with inexhaustible possibilities of adaptation to ever-changing needs.